include("http://greek-history.annourbis.com/inserts/greektopnew1-mythspecific.html");?>
Prev | Next | Contents
---
include("http://greek-history.annourbis.com/inserts/long1.html");?>





OLD GREEK FOLK STORIES TOLD ANEW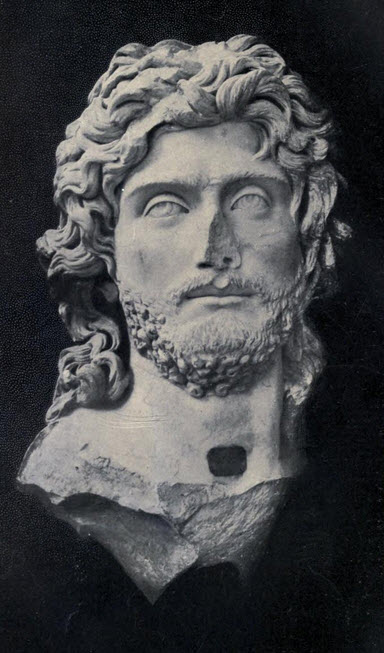 Table of Contents
OLD GREEK FOLK STORIES TOLD ANEW
THE WOOD-FOLK.
THE JUDGMENT OF MIDAS
PROMETHEUS.
THE DELUGE.
ORPHEUS AND EURYDICE.
ICARUS AND DAEDALUS.
PHAETHON.
NIOBE.
ADMETUS AND THE SHEPHERD.
ALCESTIS.
APOLLO'S SISTER.
I. DIANA AND ACTAEON.
II. DIANA AND ENDYMION.
THE CALYDONIAN HUNT.
ATALANTA'S RACE.
ARACHNE.
PYRAMUS AND THISBE.
PYGMALION AND GALATEA.
OEDIPUS.
CUPID AND PSYCHE.
THE TRIAL OF PSYCHE.
STORIES OF THE TROJAN WAR.
I. THE APPLE OF DISCORD.
II. THE ROUSING OF THE HEROES.
III. THE WOODEN HORSE.
THE HOUSE OF AGAMEMNON.
THE ADVENTURES OF ODYSSEUS.
I. THE CURSE OF POLYPHEMUS.
II. THE WANDERING OF ODYSSEUS.
III. THE HOME-COMING.

---
include("http://greek-history.annourbis.com/inserts/long1.html");?>
---
include("http://greek-history.annourbis.com/inserts/long.html");?>

Prev | Next | Contents

include("http://greek-history.annourbis.com/inserts/greekbottomnew1-mythspecific.html");?>